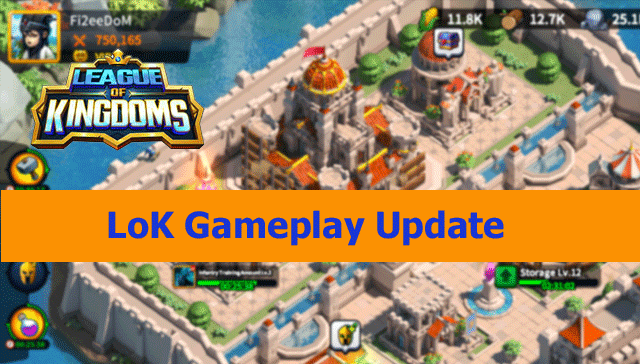 Morning everyone,
Today, my main castle is LVL 14, 2 more level to reach the target.
So I can get troop level 3, or we call it T3.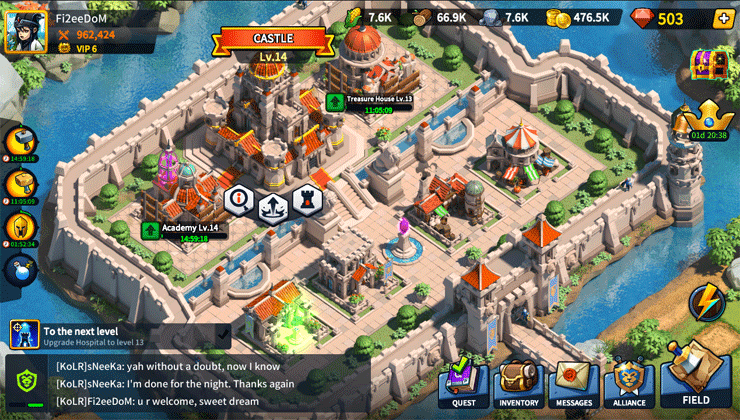 And always check caravan in trading post, you may find epic stuff at low cost.
Today, I found 1 piece of coursed sword.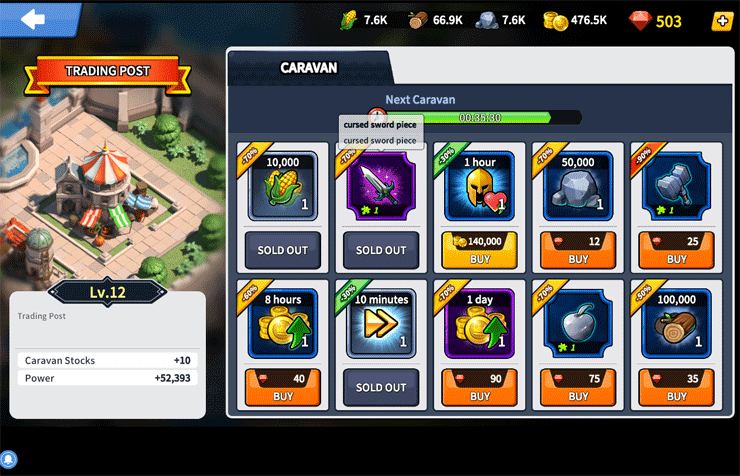 It helps in buff for army attack.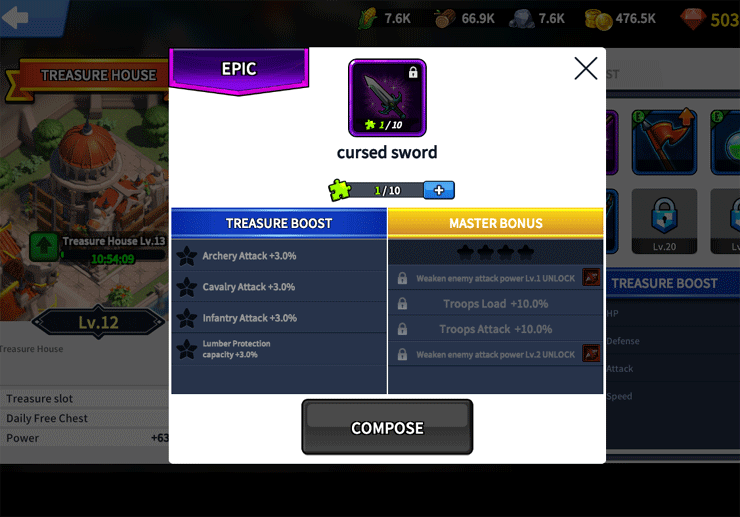 ---
Want to get into game and play ... click on banner below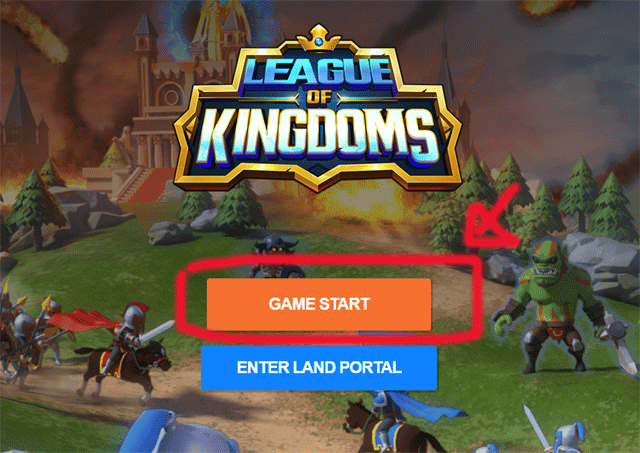 Then .. want to join our alliance and play safe .. join us [alliance>join> enter recuits in search and apply]