안녕하세요. 아마군(@skuld2000) 입니다.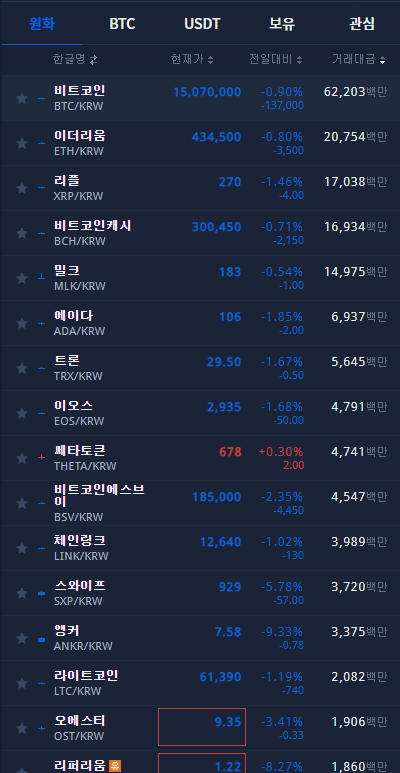 코인들의 시세가 온통 파란색으로 덮여 있습니다.
최근 급등한 비트코인 같은 경우야 그렇다 쳐도 결국 30원대를 뚫고 29원대로 내려온 트론이나 165원까지 내려온 스팀도 그렇고 최근 계속 박스에 갇혀 있던 코인들도 다들 한단계 내려오는 모습을 보이고 있는데요.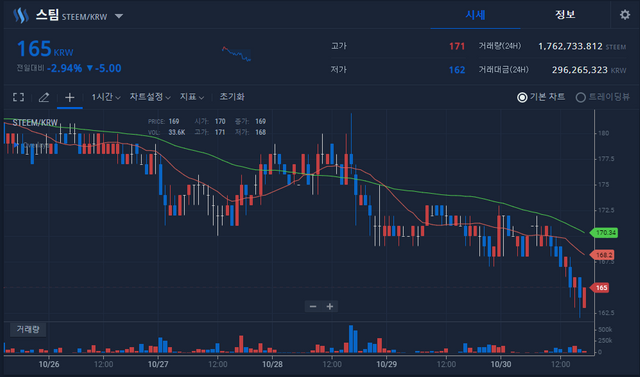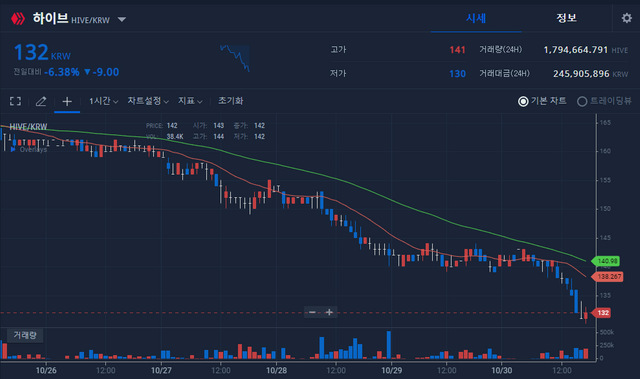 그나마 130원대라는 지옥을 맛보고 있는 하이브 보다는 덜 떨어진게 위안이라면 위안일까요..
Fobes - Leaked 'Tai Chi' Document Reveals Binance's Elaborate Scheme To Evade Bitcoin Regulators
포브스 발 바이낸스의 암호화폐 규제 회피를 위한 위법한 행위를 폭로하는 기사로 인해 전반적으로 장이 얼어붙고 있는 것 같습니다.
워낙 내용도 긴데다 법적인 용어들도 많은 영어(젠장!) 기사라 제 능력으로는 정확한 파악이 힘들긴 하지만 대략적인 줄거리는 미국의 암호화폐 규제안을 속이기 위해 자회사인 바이낸스 US 의 운영을 통해 은밀하고 정교한 설계를 했음이 기록된 문서를 입수했다는 건데요.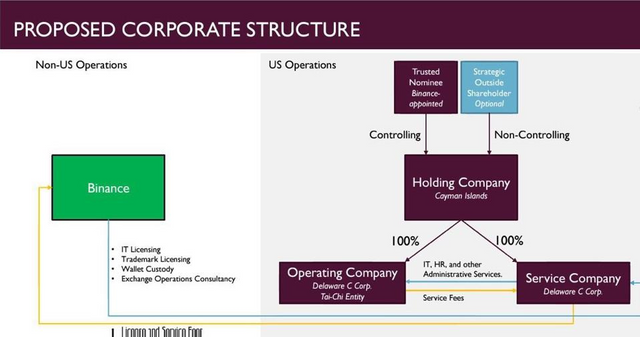 뭐... 솔직히 내용을 정확히 이해하지 못해서인지 이게 왜 문제인지는 잘 모르겠습니다.
글로벌 기업이 각 국가 별 자회사를 통해 해당 국가에서 법에 저촉되지 않게 운영하는 건 당연한 건데...
"But unlike an actual subsidiary whose parent company could be held accountable for regulatory violations, the Tai Chi entity would have little more than a contractual relationship, further "insulat [ing] Binance from U.S. enforcement," according to the document. Essentially, it would be a decoy. "
일단 이 문서에 대한 포브스의 해석 중에서 가장 핵심은 위 문장인 것 같습니다.
일반적인 자회사는 법 위반에 대해 모 기업도 책임을 져야 하지만 바이낸스의 경우 계약 관계일 뿐이므로 미국의 집행으로 부터 모 기업을 차단 하는 미끼일 거라는데요.
흠.. 암튼 뭔소린지도 잘 모르겠고 이게 왜 문제인지도 잘 모르겠지만 CZ 가 장문의 트윗으로 열심히 변명 하고 있는 걸 보면 꽤 심각한 일인가 봅니다.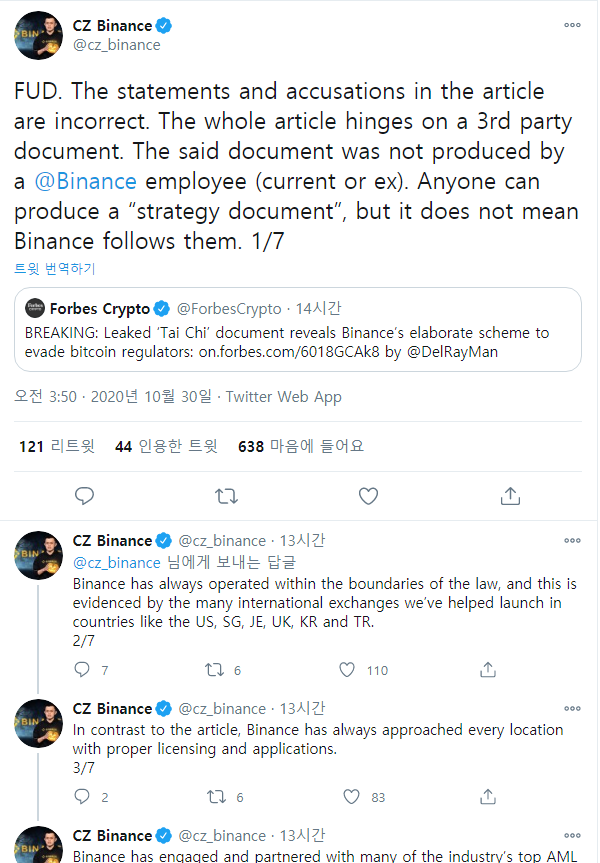 참.. 바람 잘날 없는 코인판입니다.ㅠㅠ