당신은 나보다 부유할 수 있으나, 자유로울 수 없다
You may be richer than me, but you will never be free like me

안녕하세요.
Capitalism에서 Humanism을 찾는 여행자,
@rbaggo 입니다.
여행했던 사진 1장을 따라서 추억을 회상해보려고 합니다.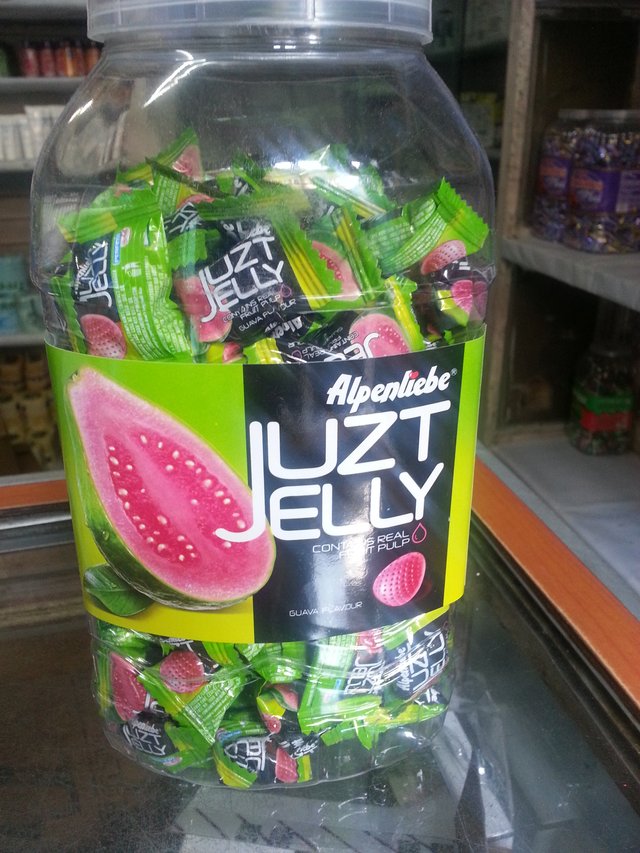 인도, 다르질링(Darjeeling)
고등학교에서 인도 북동부에 위치한 아삼 지역은 주요 차 생산지로써 재배되는 차가 세계 여러 곳으로 팔려나간다고 배웠다. 그런 이 곳의 주요 도시인 다르질링에서 차 밭도 인상 깊기는 했지만, 내게는 시내를 돌아다니다 작은 문방구 같은 가게에서 만났던 구아바 맛 젤리가 계속 기억이 난다.
구아바는 열대 과일 중 하나로 태국, 말레이시아와 같은 동남아 국가나 인도 같은 더운 기후를 가진 국가에서 쉽게 볼 수 있는데, 껍질은 아오이 사과와 같이 연두색을 띄고 있고, 속은 품종에 따라 다른 것인지 모르겠지만 흰색도 있고, 구아바 젤리의 표지처럼 빨간 것도 있다. 아무튼 구아바는 잘 익으면 정말 맛있는데, 열대 과일의 향긋한 향과 함께 아삭한 식감을 가지고 있다.
여행을 하다보면 입이 간혹 심심할 때가 있는데, 그럴 때 이 구아바 젤리가 제격이었다. 한 개 사서 먹어보고는 너무 맛있어서 통 크게 한 통을 바로 사버렸다. 당시 나와 동행하던 러시아 누나와 대만 친구는 덕분에 맛있는 젤리를 얻었다며 좋아했다. 인도 물가가 워낙 싸기 때문에, 한 통이라고 해봐야 2000원 정도 했던 것 같다.
다시 구할 수 있다면, 인도에서 주문해서 먹고 싶다. 하나씩 쪽쪽 빨아서 아껴먹어야지...