당신은 나보다 부유할 수 있으나, 자유로울 수 없다
You may be richer than me, but you will never be free like me

안녕하세요.
Capitalism에서 Humanism을 찾는 여행자,
@rbaggo 입니다.
여행했던 사진 1장을 따라서 추억을 회상해보려고 합니다.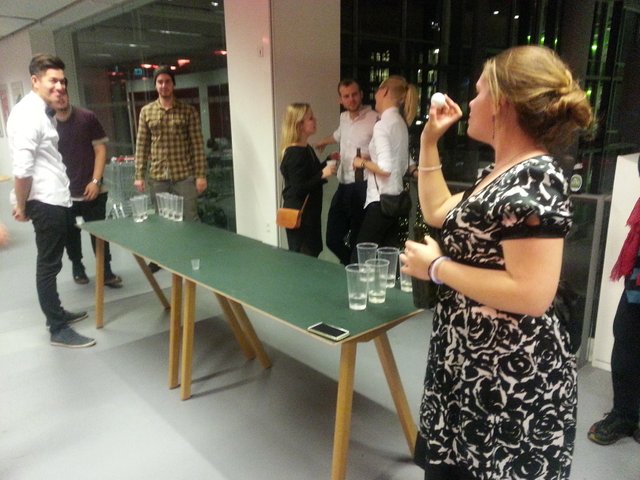 덴마크, 코펜하겐(Copenhagen)
덴마크는 내가 선택한 여행 계획 중 가장 멋진 경험을 선사해준 곳 중에 하나였다. 계획 상으로는 세계일주를 아시아부터 시작해서 돈이 떨어질 때쯤 유럽에서 잠시 여행의 휴식기를 가지면서, 여행 경비와 물품의 보급을 하는 기간을 설정했는데,
덴마크에서는 합법적으로 일을 하기 위해서는 덴마크 워킹홀리데이 비자를 신청해야 했다. 지금은 달라졌을 지 모르지만, 워킹홀리데이 비자 1년 내에 일할 수 있는 기간은 9개월이었는데, 시즌을 잘 선택한 탓에 운이 너무 좋게도 일을 쉽게 구해서 주변의 이력서를 수 없이 돌린 분들의 부러움을 사기도 했다.
덴마크의 수도, 코펜하겐에서의 생활은 비교적 너무 즐거웠는데, 그렇게 만들어준 하나의 계기는 한국에서부터 알고 지냈던 한국어를 공부하던 덴마크인 친구로부터 자신이 다니던 코펜하겐 인문대학의 아시아와 관련해 공부하는 친구들을 두루 소개해준 것이었다.
이후, 매주 금요일에 열리는 대학교 파티에 늘 놀러가서 같이 술을 마시며 놀았는데, 이 때가 남들의 시선으로부터 자유로움을 얻은 때이기도 하다. 대개 한국인들은 남의 시선을 많이 신경 쓰는 경향이 있는데, 이들과 어울리면서 그 순간을 즐기는 법을 배웠다.
예로 술을 마시고 춤을 출 때면, 사실 여행을 떠나기 전 한국에서도 신촌에서 남미 춤인 바차타(Bachata)를 배울 때면 함께 추는 여성 파트너를 리드해야 한다는 부담감과 실력이 부족해서 추기 어렵다는 관념 때문에 그 때의 순간을 즐기기는 어려웠던 것 같다. 물론 실력도 늘지 않았고..
이러한 전반적으로 한국인들에게 있던 관념으로부터 벗어나게 해주었던 시기는 이후 여행에도 많은 영향을 미치게 됐는데, 보다 내가 추구하는 여행이 남들에게 블로그나 유튜브에서 보여주려는 정보를 전달하는 여행보다 그 때의 내가 더 자유롭고 행복할 수 있는 여정이 되도록 만들어줬던 것 같다.