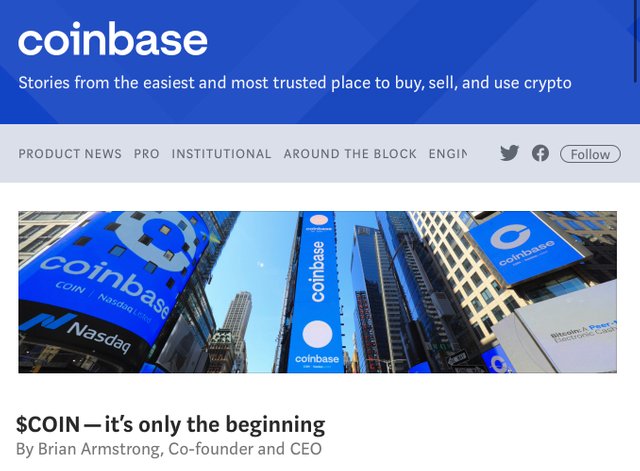 On 14th April, Coinbase begun its trading on the Nasdaq at $381 per share, that is a value of almost $100bn.
Coinbase is one of top rank cryptocurrency exchanges in terms of trading volume and its reliability and largest one in the US.
In Cryptocurrency industry, this event was was very historically important milestone as Coinbase and cryptocurrency took the first step to be be adopted inside legacy and existing social and legal frame.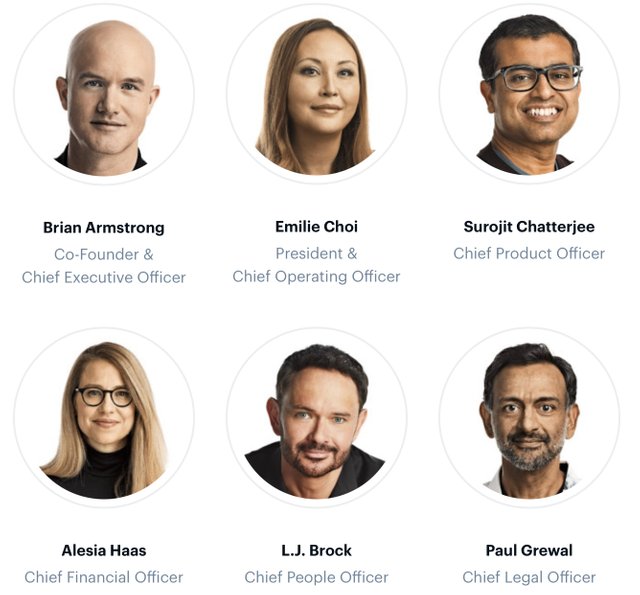 Coinbase CEO Brian Armstrong also told CNBC this comment, "Hopefully Coinbase going public and having this direct listing is going to be viewed as kind of a landmark moment for the crypto space"
And management team's stake is also so huge that Armstrong's stake is worth of $16bn and CPO Surojit Chatterjee may earn $188m who just worked for 15 months in Coinbase.
Regarding many professional traders' view, there are also concerns on its stable business structure.
Its revenue mostly rely on trading fees, so when the market will go down or high competition take place among similar exchanges, the revenue may drop.
But cryptocurreny has many dimensions and ongoing revolution on its usage and coverage that go the the way to replace fiat currency and keep its own value not depending on dollar.
Coinbase and many exchange may find a variety of business models to survive and expand its area.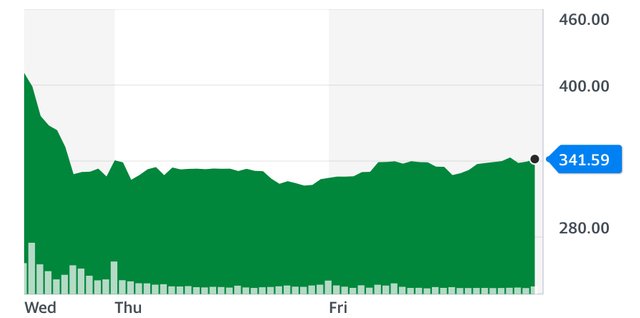 Source: The Telegraph, Yahoo Finance, Coinbase