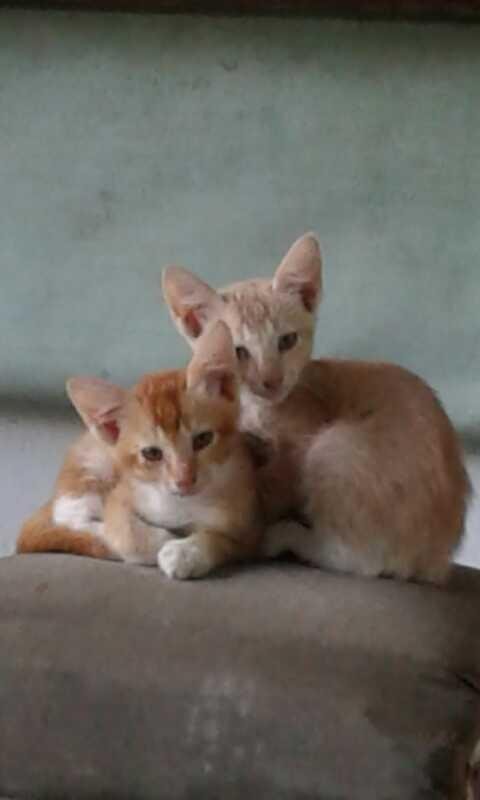 Good evening all of my friends, how are you today? I hope you are in healthy now. My friends , on this occasion I would like to post about the very cute little animals, my yellow cats. I also shared some photos of my cats here. What is your opinion? Do you like it?
Selamat malam sahabatku semua. Bagaimana kabar kalian hari ini? Semoga sehat-sehat saja ya? Sahabatku, pada kesempatan kali ini saya ingin memposting tentang hewan kecil yang sangat menggemaskan yaitu kucing-kucing saya yang berwarna kuning. Saya juga membagikan beberapa foto kucing saya disini. Bagaimana pendapat anda? apakah anda menyukainya?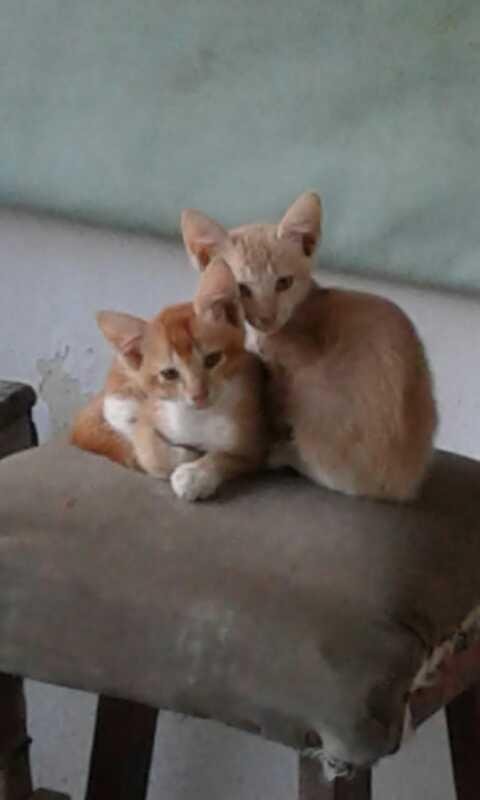 My friends, my cats really likes when it photographed. They are good at style like famous models. Very funny behavior. I love them more.
Sahabatku, kucingku sangat suka bila difoto. Mereka pandai bergaya seperti model yang terkenal. Tingkahnya lucu sekali. Saya semakin menyayangi mereka.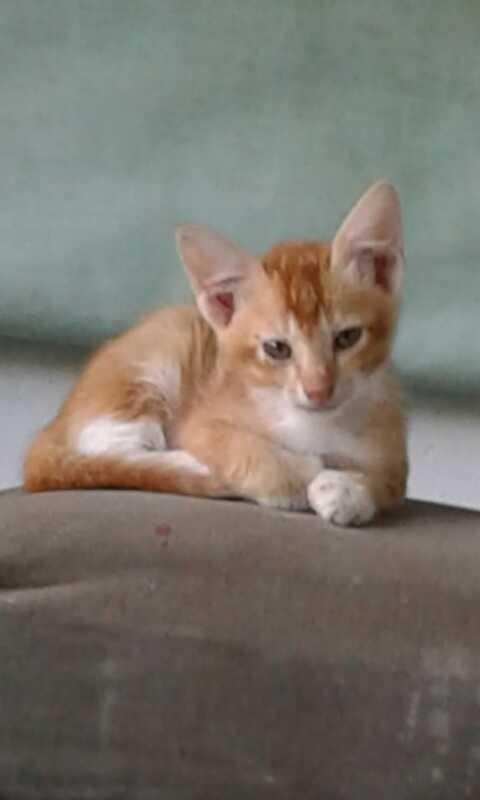 Taking care cats can actually prevent stress for everyone. Spoiled cat behavior can make people forget a problem when playing with it.
Memelihara kucing ternyata dapat mencegah stress bagi setiap orang. Tingkah laku kucing yang manja dapat membuat orang-orang melupakan semuah masalah ketika bermain dengan mereka.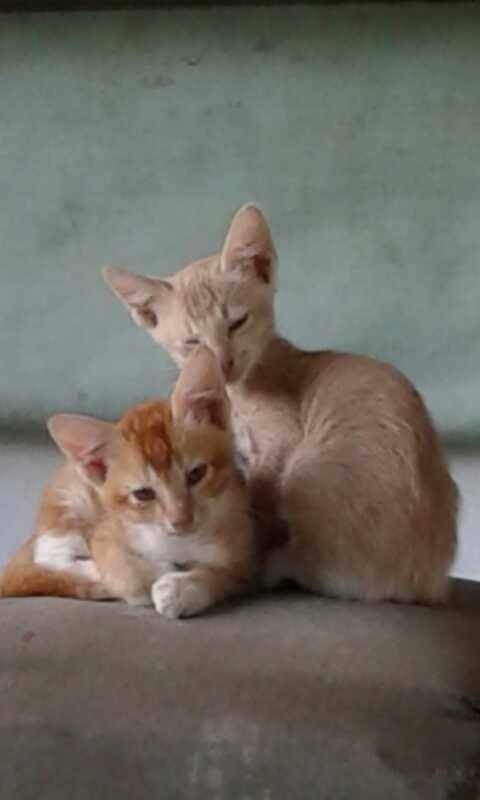 My cats love to play with each other by rolling while running. They love to eat rice mixed with fish .
Kucing-Kucing saya suka sekali bermain satu sama lain dengan cara bergulingan sambil berlari-lari. Mereka suka sekali makan nasi yang dicampur dengan ikan.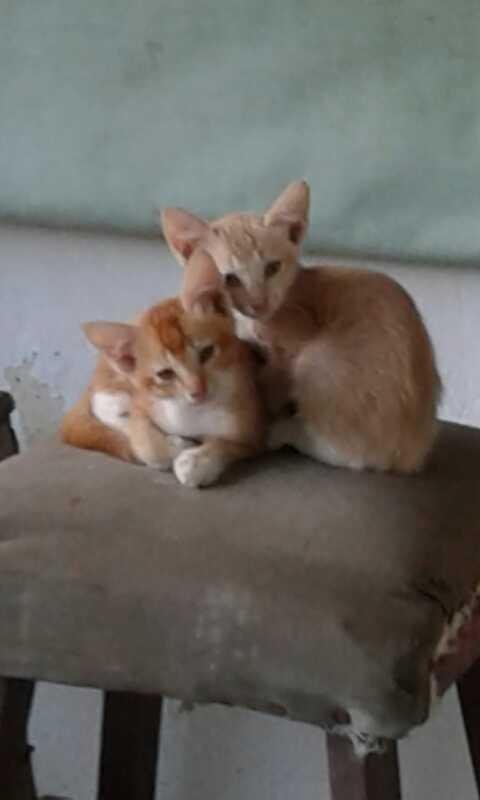 Thats all my post today. I hope you will like it and it will useful. Regards.
Sekian postingan saya kali ini. Semoga bermanfaat dan salam.